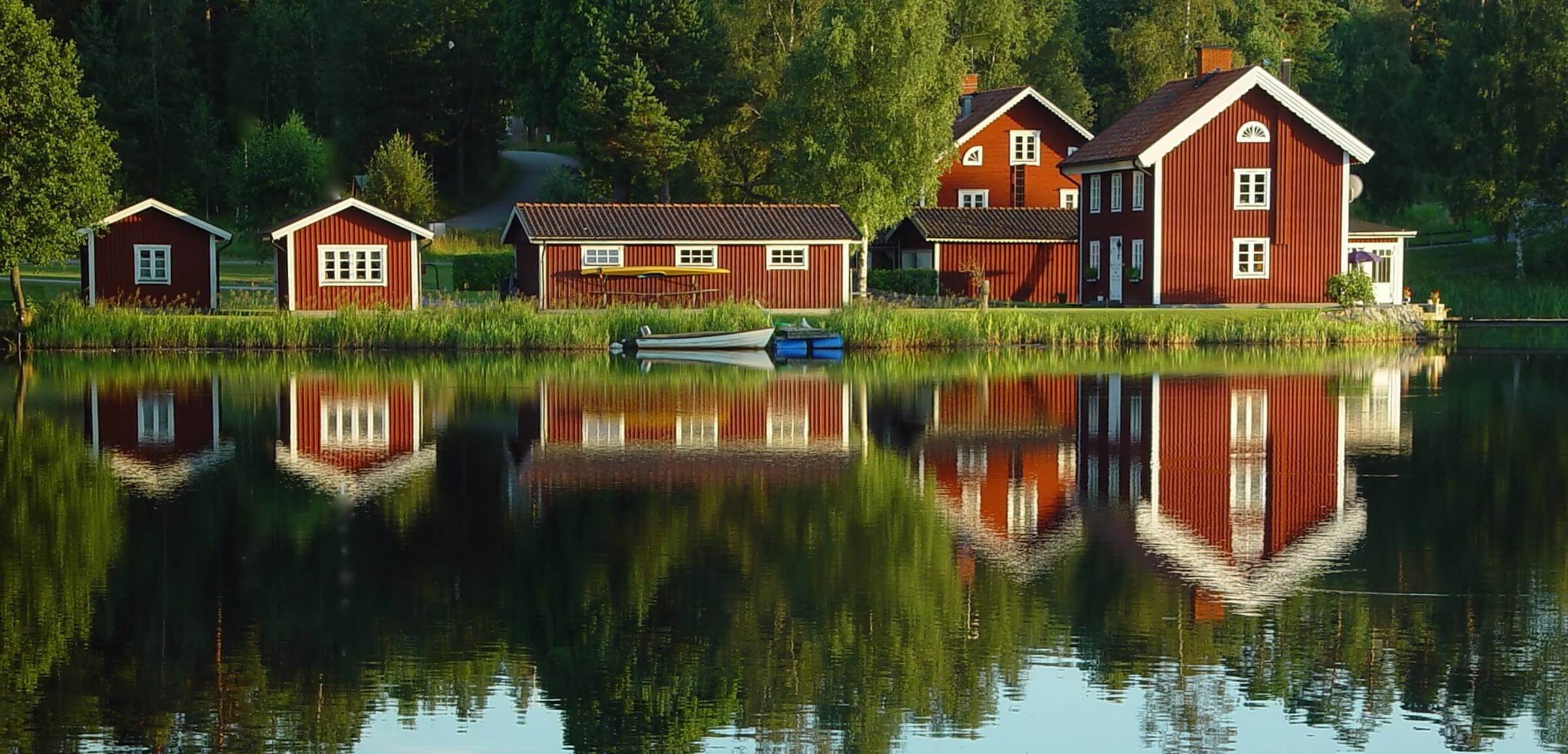 Matt Swedish wood paint and wood protection
Simply good for wood
No country in the world has such an expertise in woodprotection as Sweden. People have been building houses of wood for generations. There is a changeable and harsh climate. They have a tradition of painting their houses with unique matte colors and are masters of stylish design. Swedisch colors are ajoy for the eye, characterized by calm, spacious light and color effects.
Moose Färg has a broad offering in traditional Swedish wood paint and other sustainable wood protection products.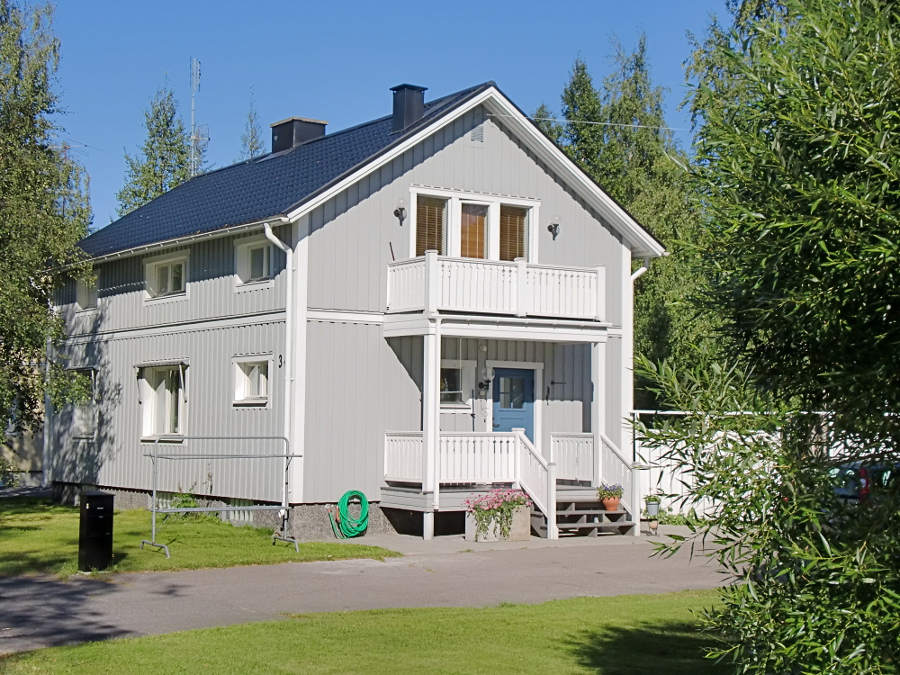 Breathable matt Swedish paint
With the matt wood paint from Sweden you ensure that your wood can continue to breathe. The paint does not form a covering film, as normal paint does, but absorbs into the wood like a stain so that the structure and grain of the wood remain visible. This makes the paint very easy to maintain, without having to sand. Swedish wood paint has a robust exterior quality, is environmentally friendly and water-based. It contains modified linseed oil, which makes it water-repellent. Perfect for painting your wooden house, garden house, shed, fence and furniture.
Suitable for indoor and outdoor use
Free of volatile organics and waterdilutable.
Pleasantly smelling and very easy to apply.
Suitable for rough, smooth, already varnished, impregnated and untreated wood
Very easy to use and maintain – no flaking, no sanding.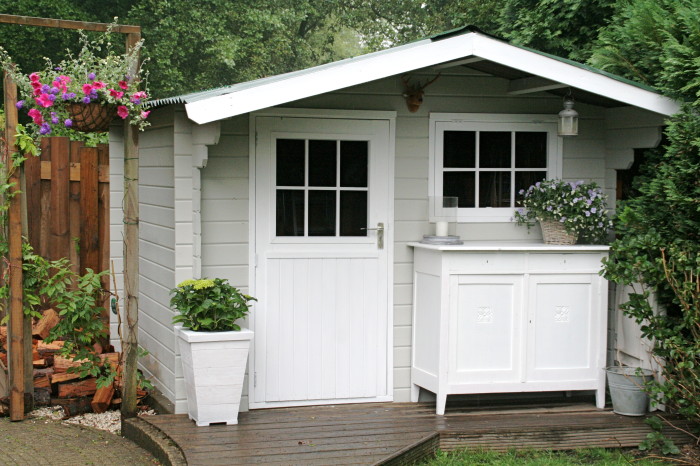 Want to order Moose Färg?
A modern woodpaint with a history of centuries
The cradle of Moose Färg (translated: Moose paint) matt wood paint lies in the kopper ore mining area in the middle of Sweden. It is here the typical red pigment was first used as it came available as the by-product of the ore mining. Basically it is iron oxide and apart from its low cost and pleasant colour it also proved to be very effective for wood preservation. This pigment together with the formulation based on wheat and rye flour, water and linseed oil gave this swedish paint for wood a unique effectiveness. The damp open structure enabled the wood to breath and prevented it to be too moist. On the other hand excess water was kept out and the surface area was refreshed by natural erosion.
Types of Swedish paint
Wood paint
The original Swedish wood paint, that's our Moose F! A durable wood protection in the original Swedish color palette. The paint absorbs into the wood like a stain, leaving the wood grain visible. For all types of wood, rough and planed. Also for wood that has already been painted or impregnated.

Semi-transparent paint
Dimma means fog in Swedish. And that is exactly what a semi-transparent paint does. There will be a haze of color over the wood, but the color of the wood itself remains partly visible as well. Our white wash and gray wash are best known, but you can also opt for a color wash in our other Swedish colours.

Transparent colorless stain
Storuman Skydd is a colorless stain that brings out the color and structure of the wood even more. At the same time, the wood is protected against, among other things, moisture. The wood continues to breathe, the aging of the wood is slowed down and the wood is protected.

Matt window paint
Moose RDM is specifically developed for dimensionally stable, smooth surfaces. This type of paint has the same matt chalk paint-like appearance as Moose F, but is better suited for e.g. hardwood frames and doors. The only completely matte window paint. Also suitable for wooden indoor furniture.

Swedish paint colors
Moose Färg Swedish wood paint still uses the old philosphy but has been developed to a modern, effective means to preserve wood as well provide nice colours.
All Moose Färg colors »
Let us inspire you!
Check out the experiences of previous Moose Färg cutsomers.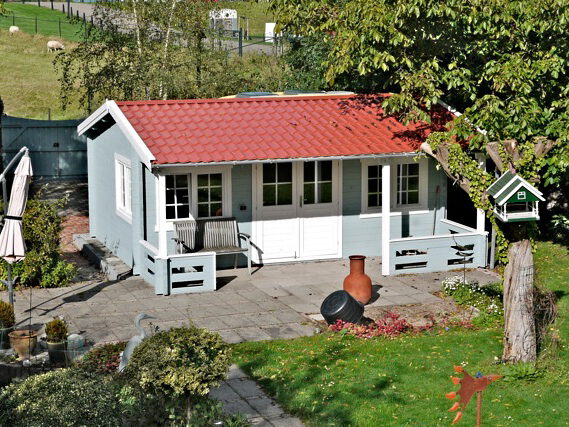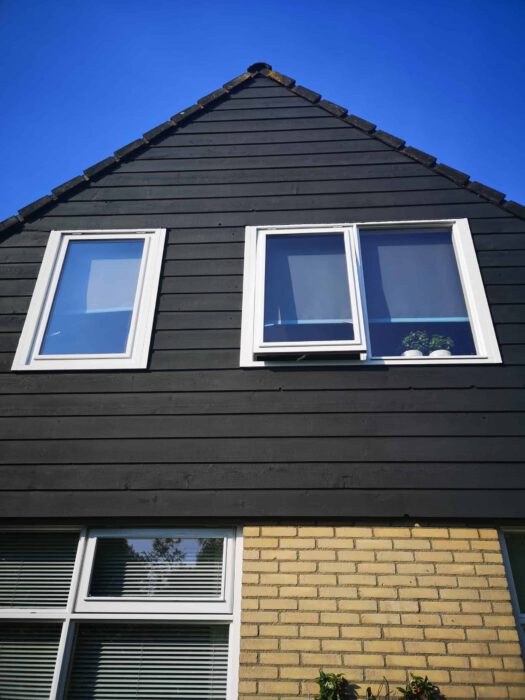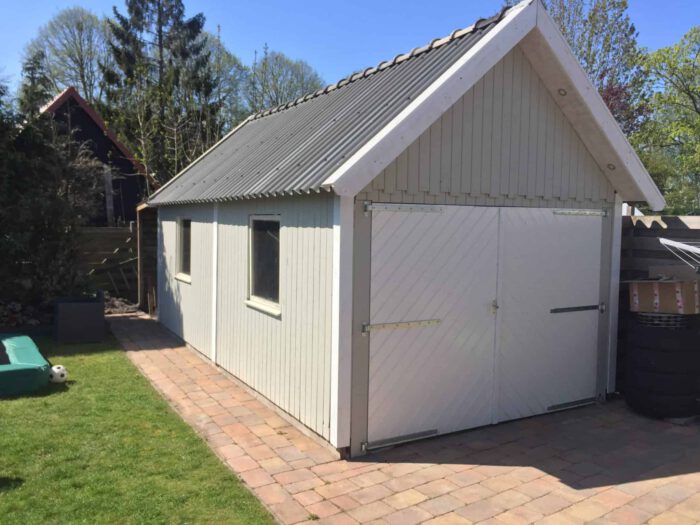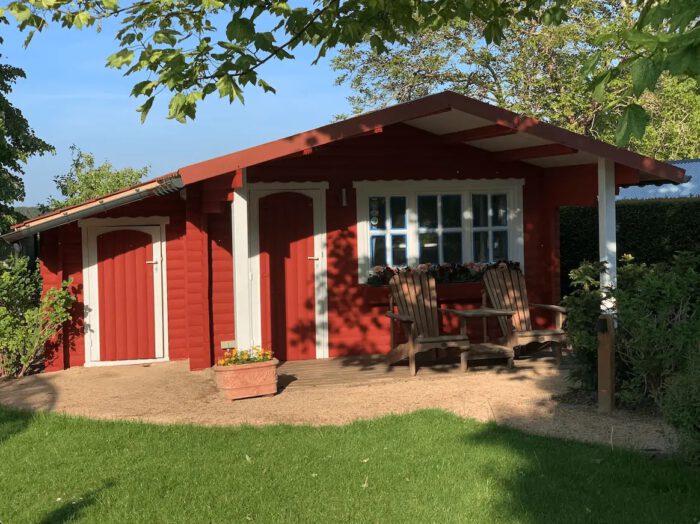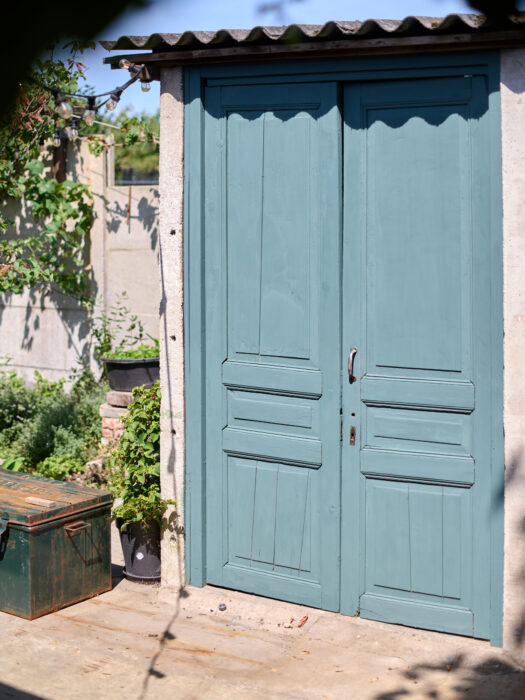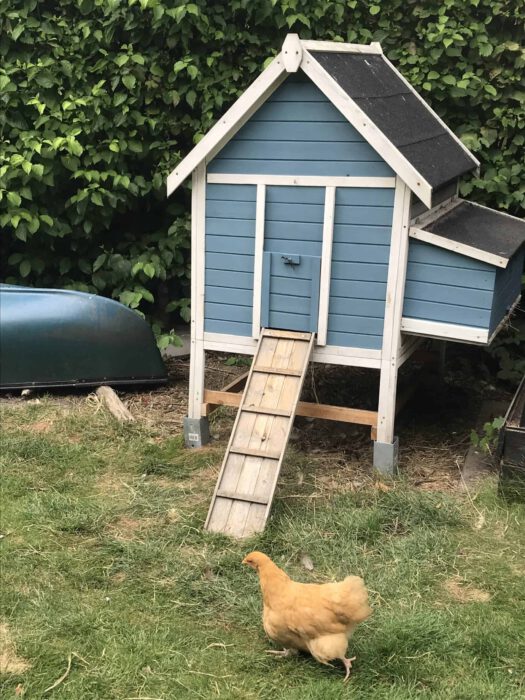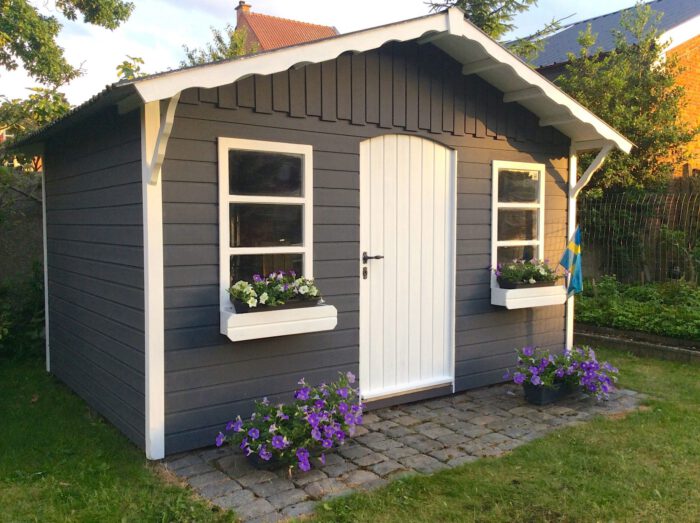 Moose Färg is a registered trademark ® and a product of Sweden. All pictures and text ©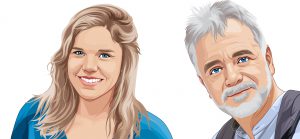 Looking for personal advice?
We are happy to help. Send an e-mail or call +31(0) 6 55 333 165. Watch our Instruction Video for more information. Request your free color-card.