The colors of Moose Färg
Moose Färg is based on an ancient Swedish paint recipe, containing natural resources like linseed oil and earth pigment. Thus creating a unique, matte finish of our paint colors.
All our different colors are in stock and will be delivered within 3-7 business days (depending on your country). Here you can directly order our colors.
Colors with a unique matte finish
All Moose Färg colors are completely matte. It is possible to order any color, but our standard colors are typical of the Scandinavian landscape. Typically, you would encounter a red house with a white frame, where the door is probably black, green or blue. In other countries, less bright colors might be more populair. Get inspired by all the possibilities!
It is important to note that the display of colors is dependent on your specific computersettings. Therefore, colors may vary depending on your screen. Keep this in mind. Make sure to check out the pictures below! If you would like to look at the colors at home, you can order a paint sample or request a free color sample chart.
Request a chart with color samples, all painted by hand, to see the colors first hand.
The paint of Moose Färg:
Moisture regulating, so that the the wood can 'breath'
Our paint allows the wood to fully absorb the paint, thereby creating a sustainable protection
Fully matte
Easy in maintenance
Can be diluted, smells nice and contains little to no hazardous substances.
Environment friendly
Available in opaque, half-transparent and transparent colors.
Black paint
Vasa Svart is our deep matte black color. Because the paint contains earth pigments, the original color remains. Even in direct sunlight. This characteristic is unique, because most black paint colors become brownish or lose their color over time.
Some examples of our black paint: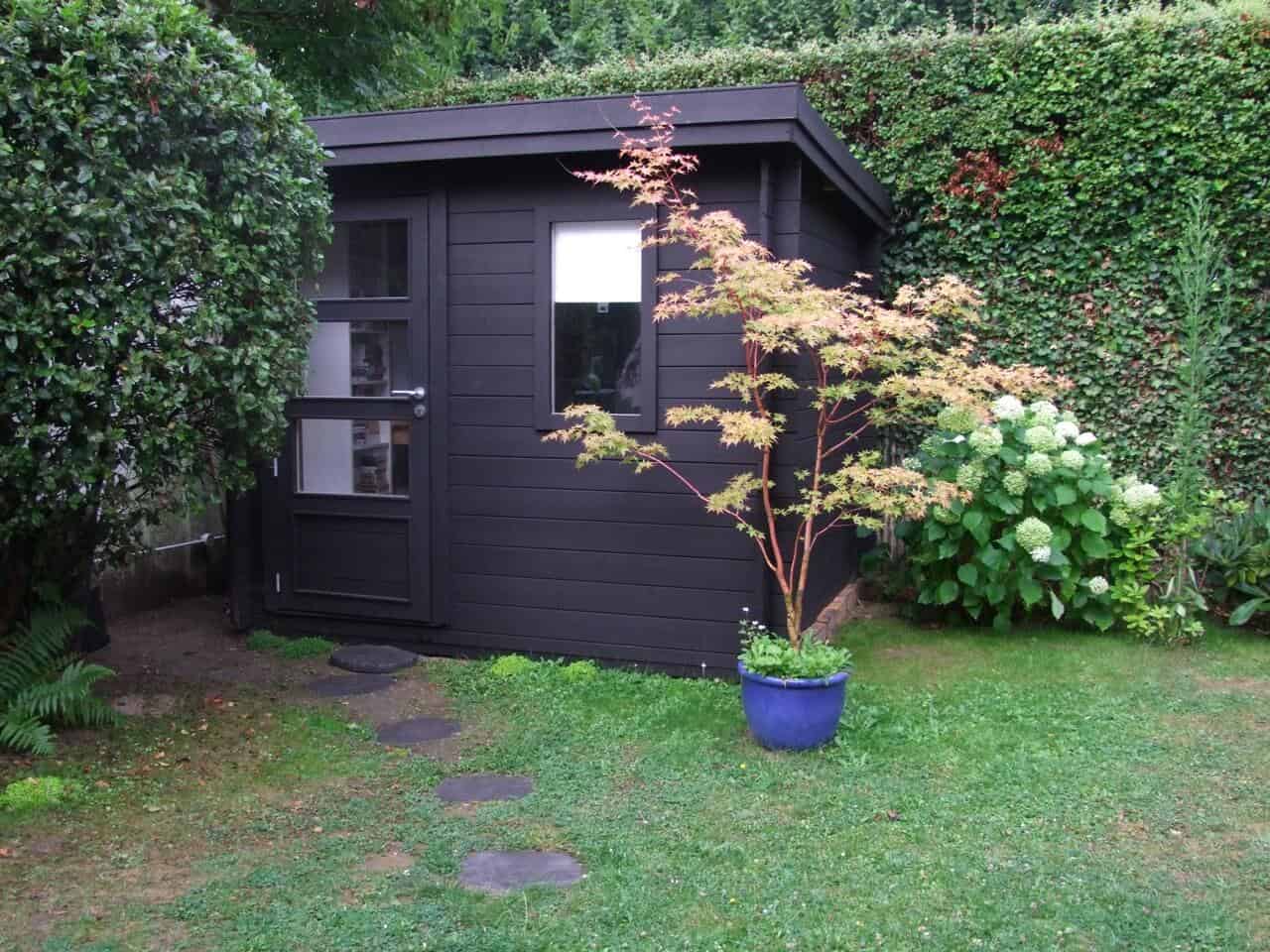 White paint
In our assortment we offer two different colors of white. Norrland Vit (9003) is a snow white color which offers great contrast with one of our brighter colors (e.g. red). You could also call Norrland Vit the 'Swedish white' since it is the standard color white in Sweden. In addition to our snow white, we also offer a more 'off-white' color named Grädde. In Swedish, Grädde means 'cream' which has a somewhat off-white color to it. This color is comparable to RAL 9010 and is often used for window frames.
Are you looking for a white paint color that leaves some of the wood color visible? Then our semi-transparent Dimma White wash is the way to go! Available in both Norrland Vit and Grädde.
Some examples of our white paint: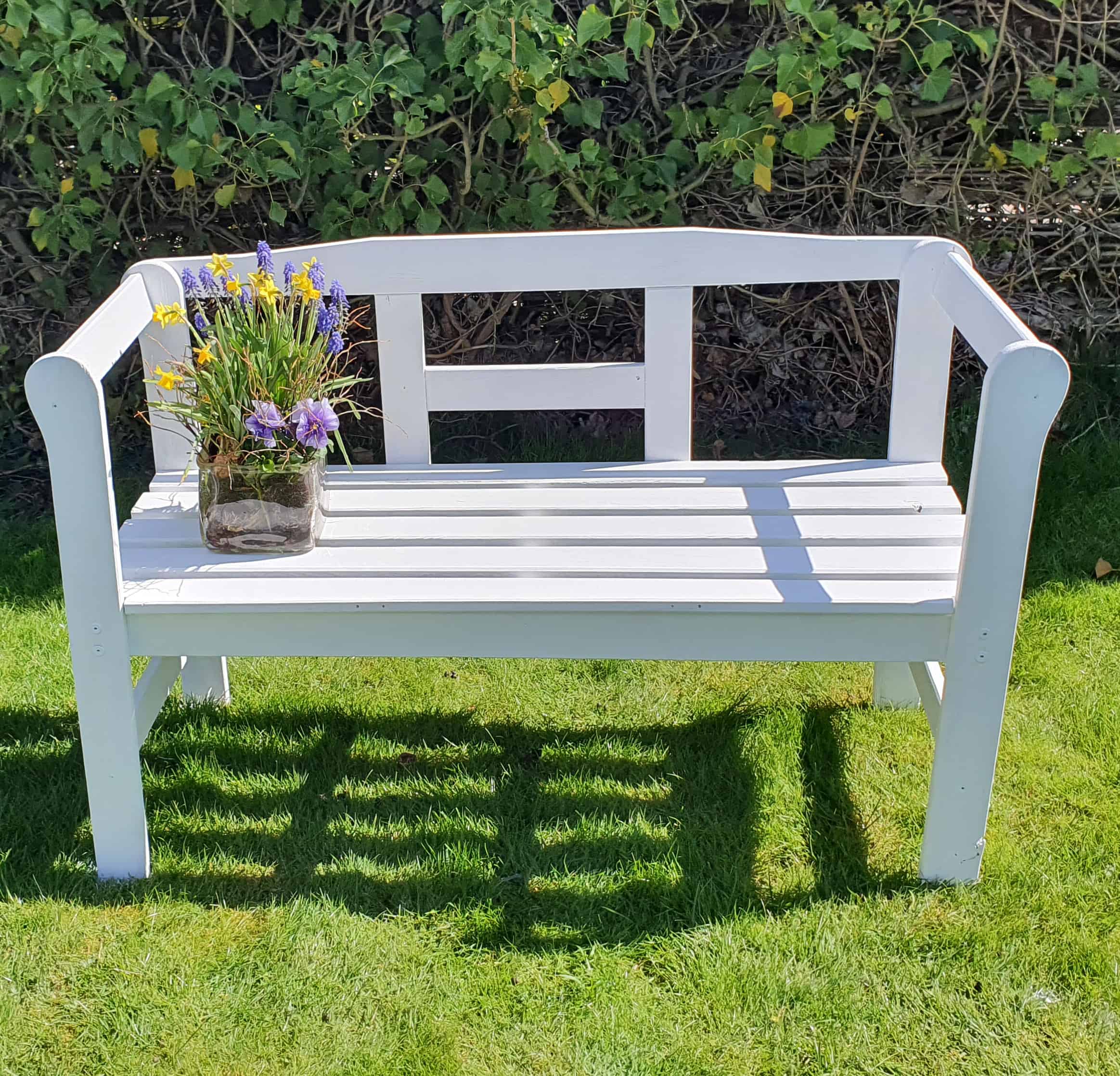 Grey paint
We offer 5 different grey colors, each offering a unique look. From dark to light we offer: Antracit Grå (anthracite), Blytungsgrå (lead grey), Skiffer Grå (slate grey), Luleå Grå (soft grey) en Kiruna grå (perl grey). Our different grey paint colors offer variety and moreover, a unique finish.
Some examples of our grey paint: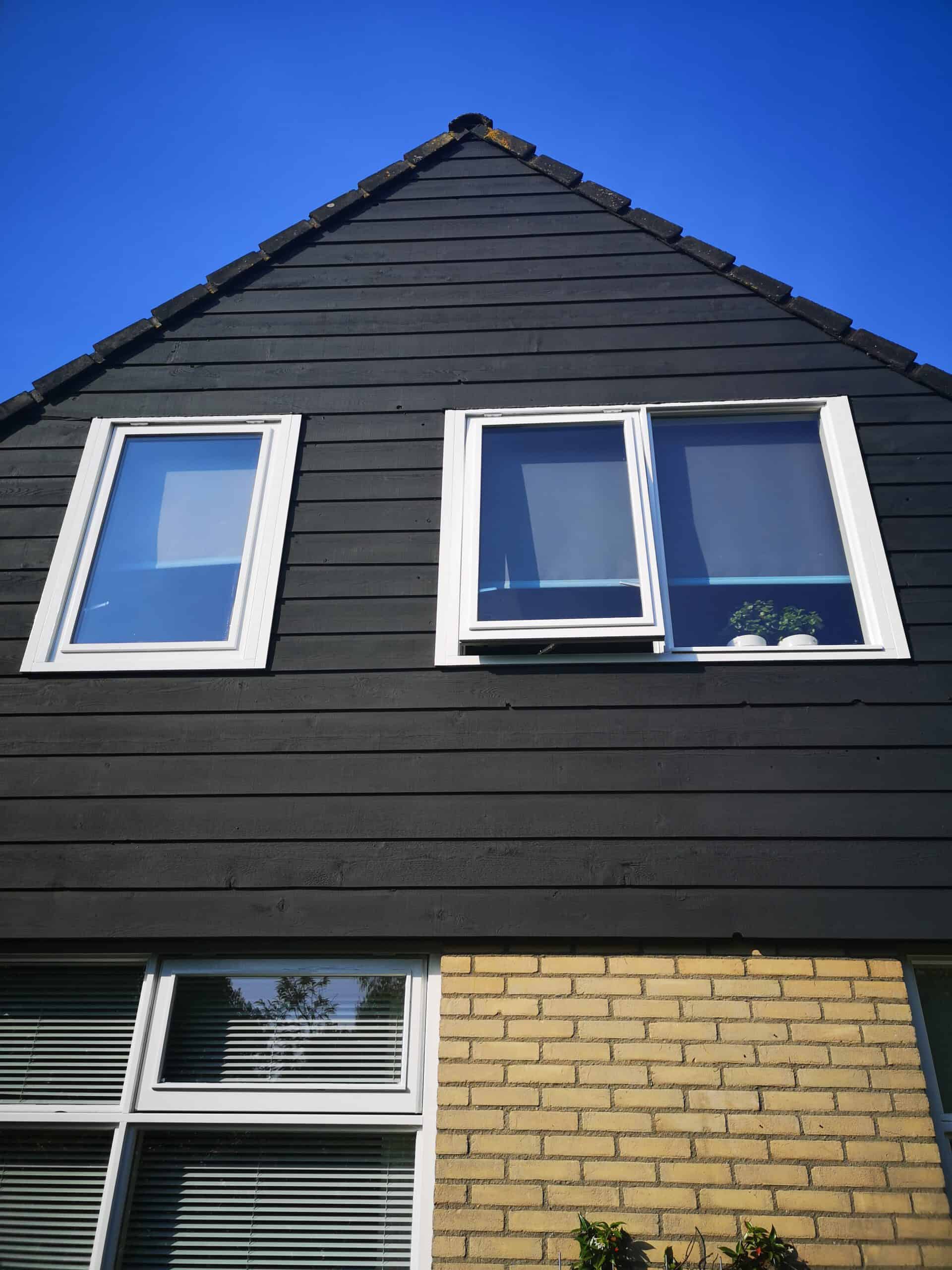 In addition, it is also possible to create a sort of grey haze, not fully covering the color of the wood. This is possible with our semi-transparent Grey wash. Moreover it is possible to naturally age the wood with our wood aging agent.
Grey wash VS wood aging agent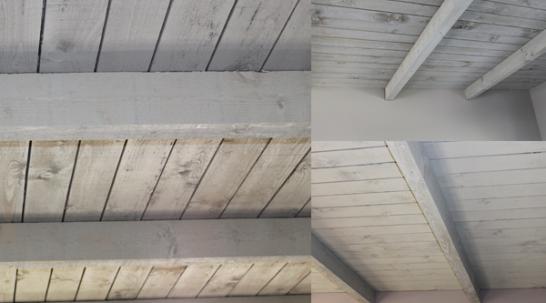 Blue paint
The blue paint colors that we offer are special due to their so called 'metamerism'. This basically means that the colors can look dissimilar under different circumstances (more vs less daylight). Thus, Bohus Blå (Swedish blue) for example, can look more blue or more green depending on the sunlight. In darker light Ljus Blå (light blue) can look more grey, whereas in brighter light more blue. Sommerblå (summer blue) and Silja Blå (bright blue) have the ability to brighten up every garden. Our blue paint colors are a pleasure to the eye.
Some examples of our blue paint: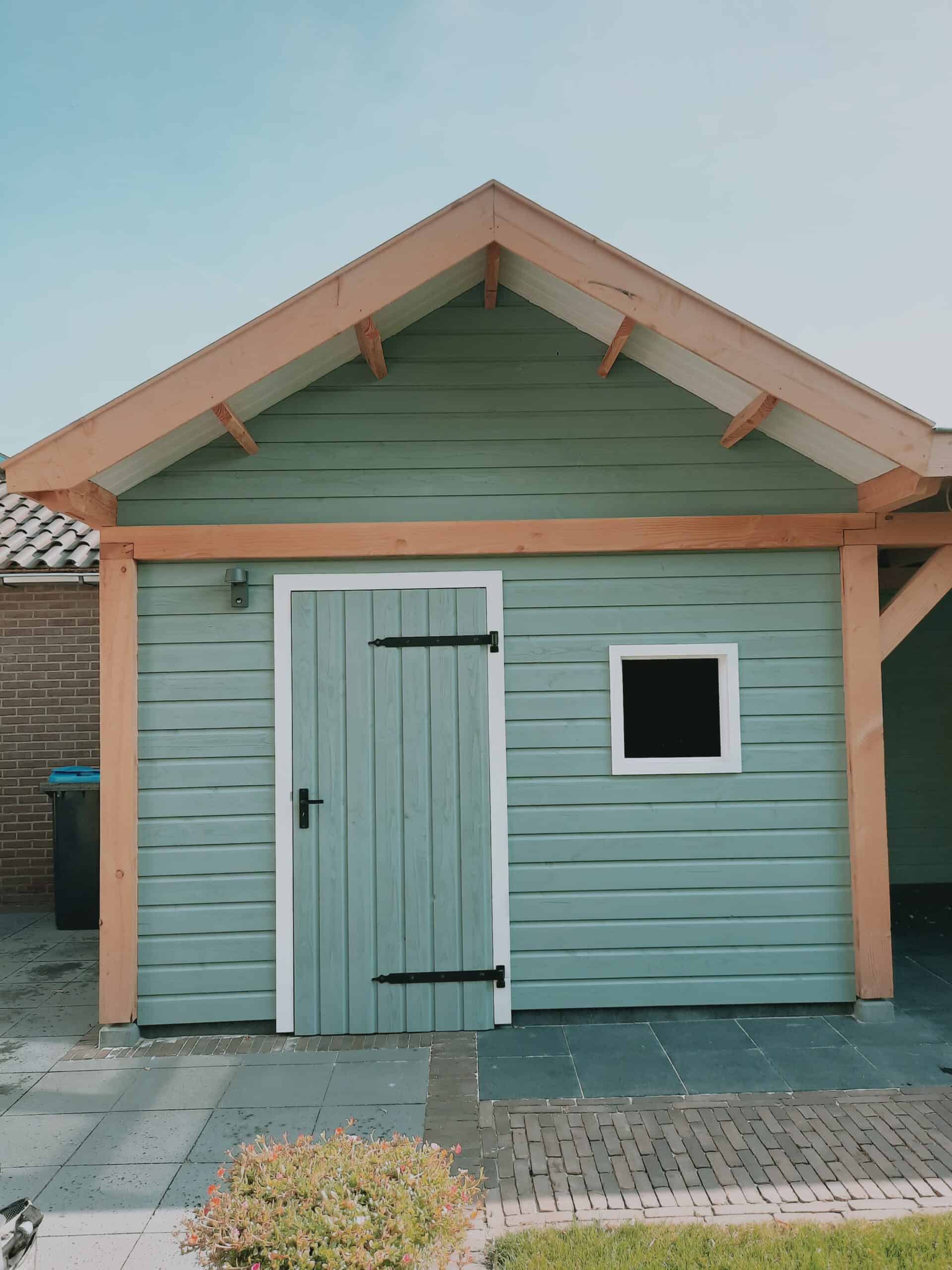 Green paint
Green, the color of nature. Our green paint provides a very nature like color scheme, whilst also protecting against moisture and sunlight. Victoria Grön (dark green) is a classic dark green color. The popular Dalarna Grön (Swedish green) is a bit brighter while Åmål Grön (soft green) leans more towards yellow.
Some examples of our green paint: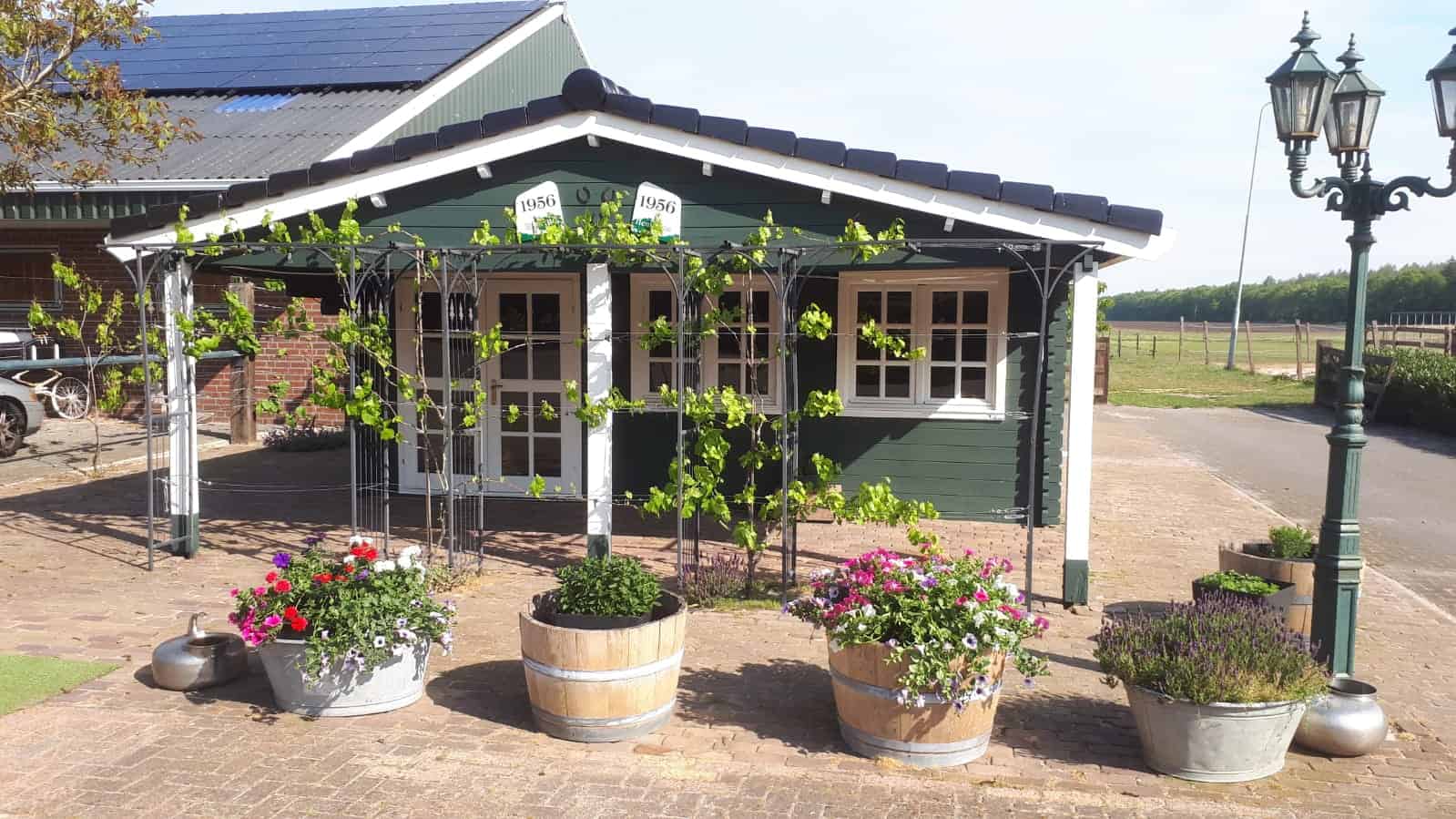 Red paint
The original red paint, known to every Scandinavian (fan). Falu Röd (Swedish red) contains earth pigments, which makes the paint color colorfast. A unique color experience, beautiful in combination with one of our white paint colors.
Some examples of our red paint: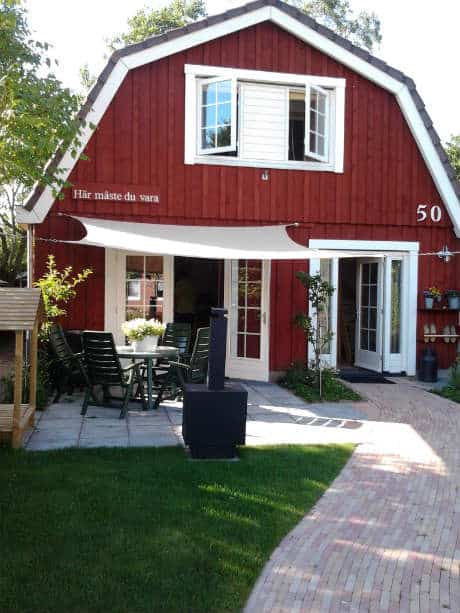 Yellow paint
With yellow paint color in your garden, the sun is always shining! Skåne Gul (Swedish yellow) is a powerful, deep and warm color. In addition to Swedish yellow we also offer Ljus Gul (light yellow), for a more calm look.
Some examples of our yellow paint: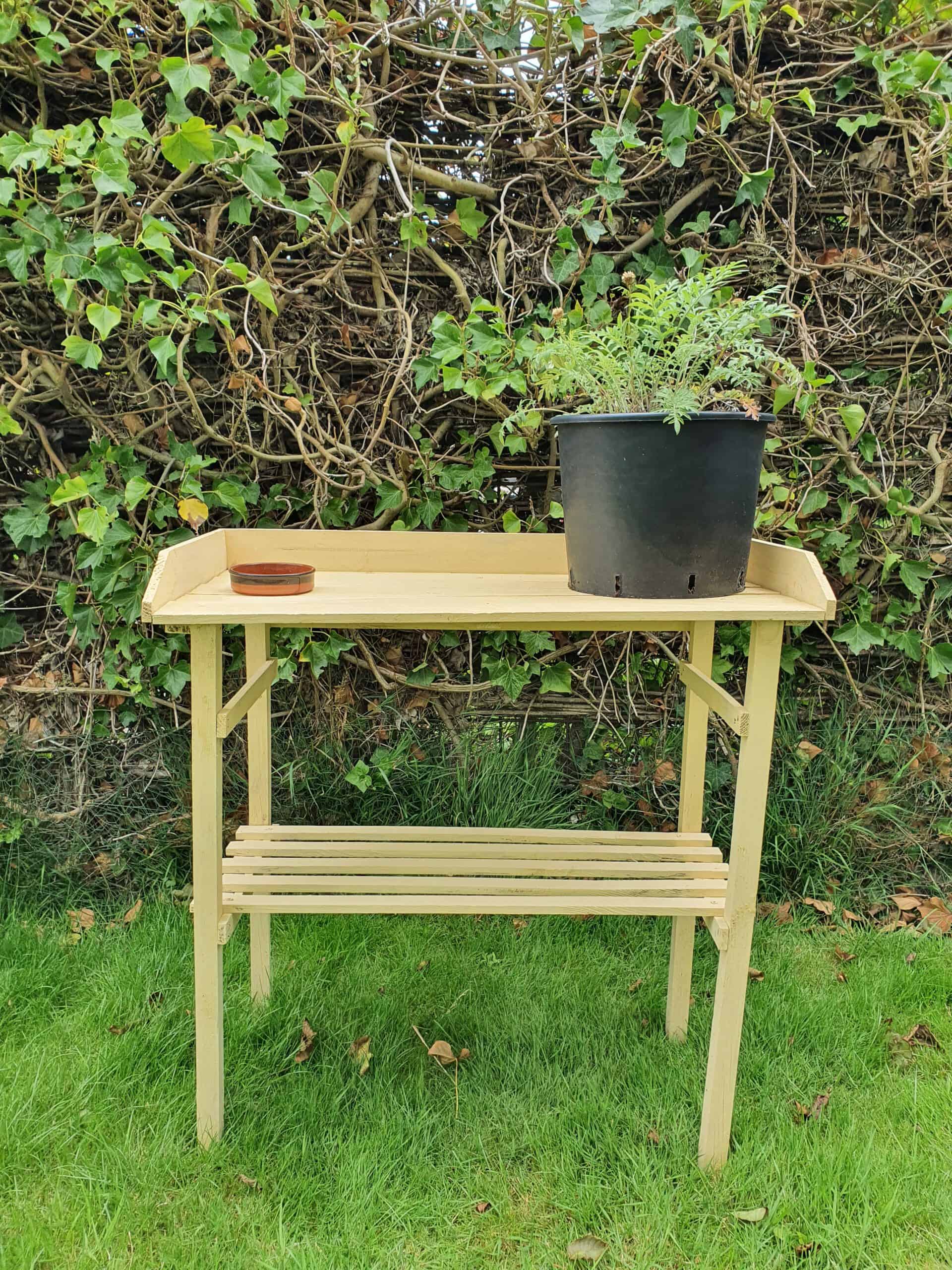 Brown paint
Brown is a nice, calm base color. Our dark brown Visby Brun brings forth a classic and a warm look.
Some examples of our brown paint: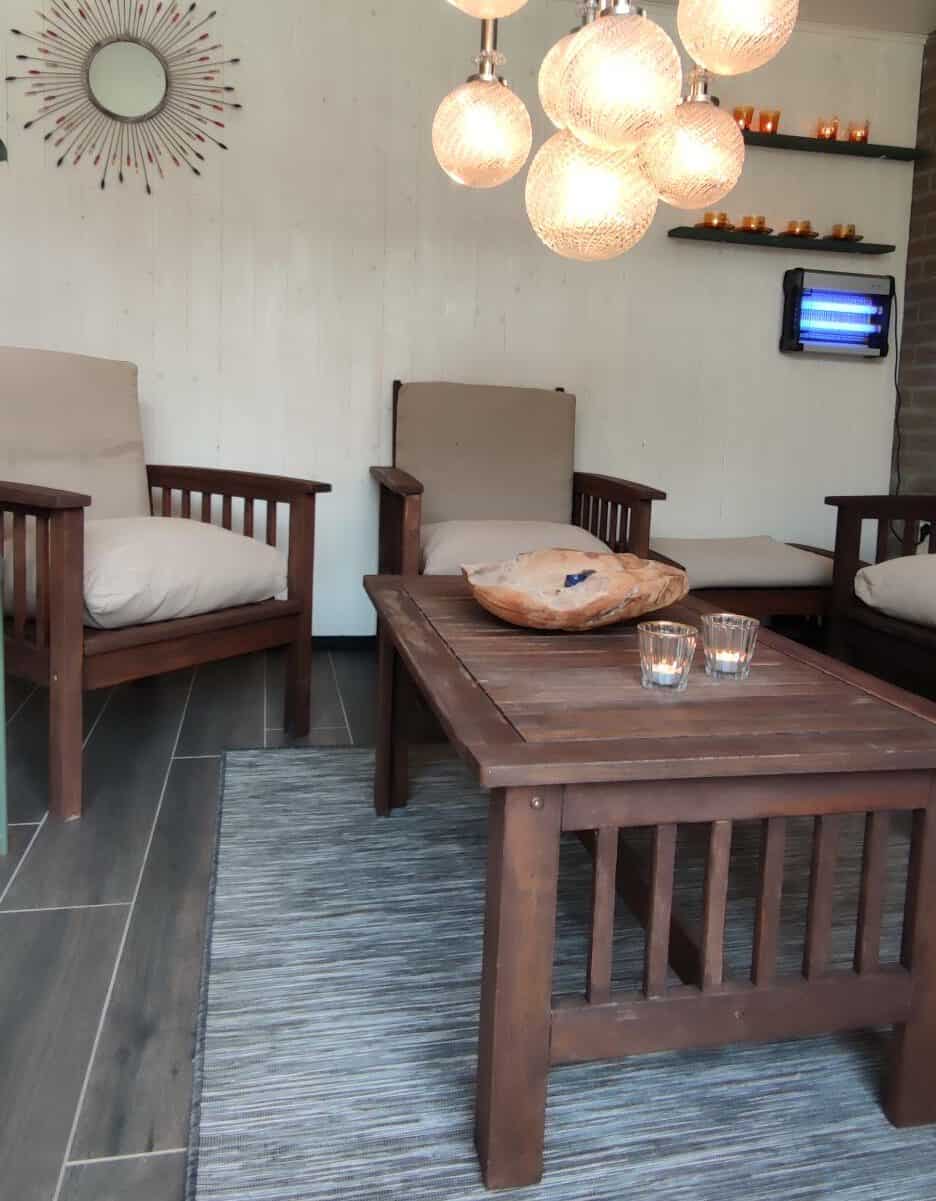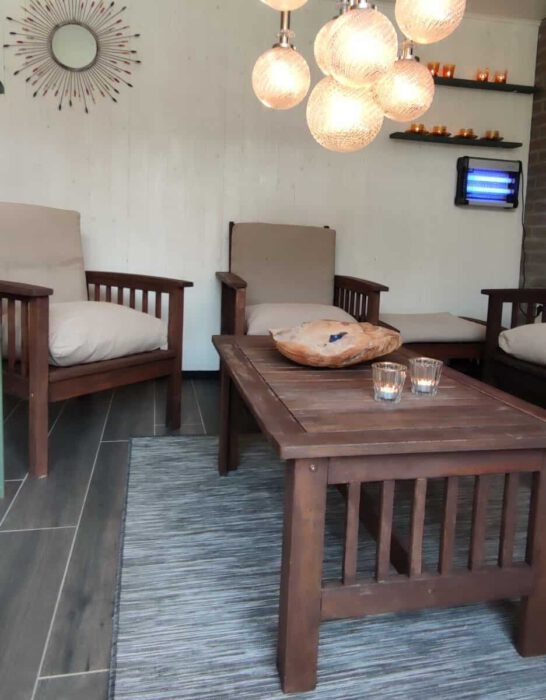 Semi-transparent paint color: Dimma wash
All our colors are available in a semi-transparent version. Instead of completely covering the wood, a semi-transparent wash gives a sort of haze. It gives off a beach look. Popular Dimma washes are grey-wash and white-wash, but also blue-wash and red-wash are an option.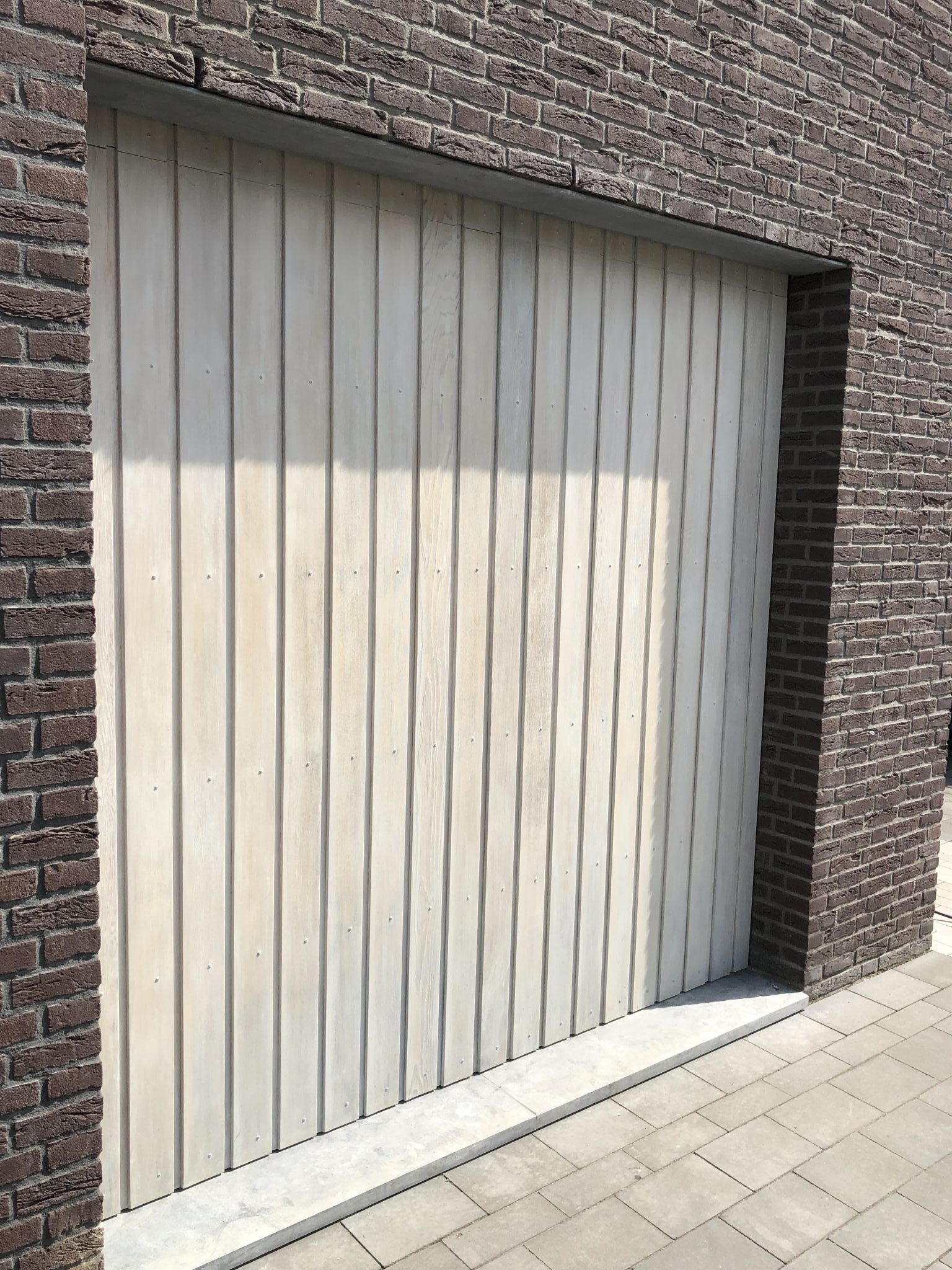 Choose an opaque, semi-transparent or transparent paint color in our product overview
Looking for a different color?
It is also possible to order a custom color to your liking (additional costs). Order via customer color and add the color of your choosing or the color code of the RAL or NCS system under 'remarks'. After that, we will produce the paint in the desired color.
In addition it is possible to mix paint yourself. All our colors are easily mixed among themselves. You can also add any water-soluble pigments.
Combining different colors? Use our color combination tool!
Use our color combination tool to try out different combinations. You can combine our different Moose Färg colors to help you find the best possible suit for you!
Would you like additional, personal advice?
We are happy to help. Send an e-mail or call +31(0) 6 55 333 165. Watch our Instruction Video for more information. Apply here for a free color-card.