Polarsken linseed oil soap organic cleaner
Linseed oil is an unsaturated oil which is composed of fatty acids. By letting the oil react with lye a natural soap is created: Polarsken linseed oil soap. In Sweden this pure product is considered to be the best solution for cleaning surfaces to be painted, especially wood but also stone (floors).

Contains: 1L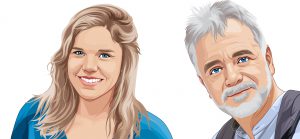 Looking for personal advice?
We are happy to help. Send an e-mail or call +31(0) 6 55 333 165. Watch our Instruction Video for more information. Request your free color-card.