Shop
Please make your choice here. Delivery time depends on your location. For EU continental deliveries this is generally 4 working days after receipt of payment.
We ship everywhere!
For shipment costs to other countries than those specified please contact me, [email protected]
Prices and Taxes will be calculated based on the shipping adress in the check out, prices for destination inside EU are including VAT.  Please note: for UK (mainland), USA and Canada it is possible import charges need to be paid on delivery. These are not included in the shop price. For UK we can only accept orders above 160 Euro (135 pound). For orders to Northern Ireland please choose Ireland without restrictions (VAT will be applicable).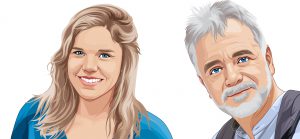 Looking for personal advice?
We are happy to help. Send an e-mail or call +31(0) 6 55 333 165. Watch our Instruction Video for more information. Request your free color-card.