Potassium soap
Made with Potassium. Differs from regular soap, as that is usually made with Sodium. Particularly suitable for cleaning Sodium sensitive surfaces.
Recommended for cleaning wood treated with Pansar nanocoating and for cleaning wood before Pansar is applied.
Also for cleaning leather, rubber, stainless steel and ceramics. Made from vegetable fatty acids. Contains no perfume or stabilizer.
Use: Dilute with water approx. 1 -2 dl. per 5 liters of water. Package content 1 litre.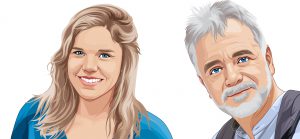 Looking for personal advice?
We are happy to help. Send an e-mail or call +31(0) 6 55 333 165. Watch our Instruction Video for more information. Request your free color-card.